About Us
Welcome to PAYWAND Medical Centre
At PAYWAND Medical Centre – Walk-in clinic and Family Practice – we welcome walk-in patients whether they are looking to establish a family doctor relationship or just in need of immediate care.  We also provide family practice for patients who are looking for Family Physician.  We are open 7 days a week for long hours to provide better care for our patients. We also provide home visit service to our registered patients only.
Please note! This service is limited to house bound patients only.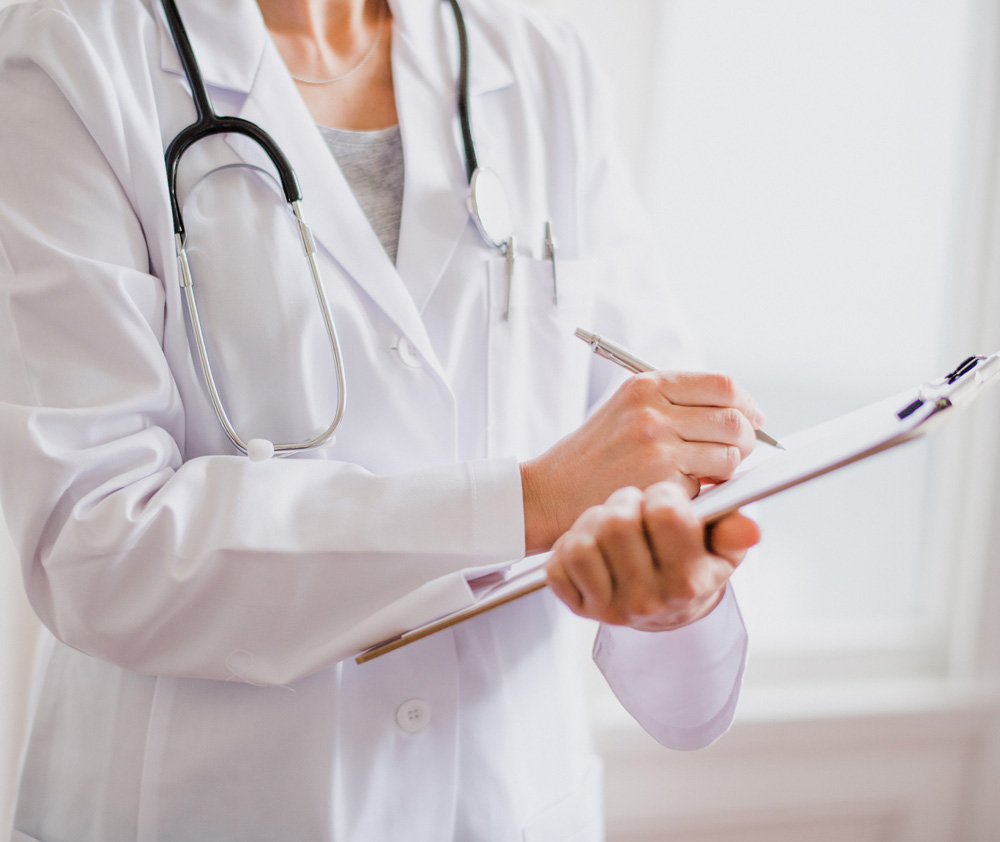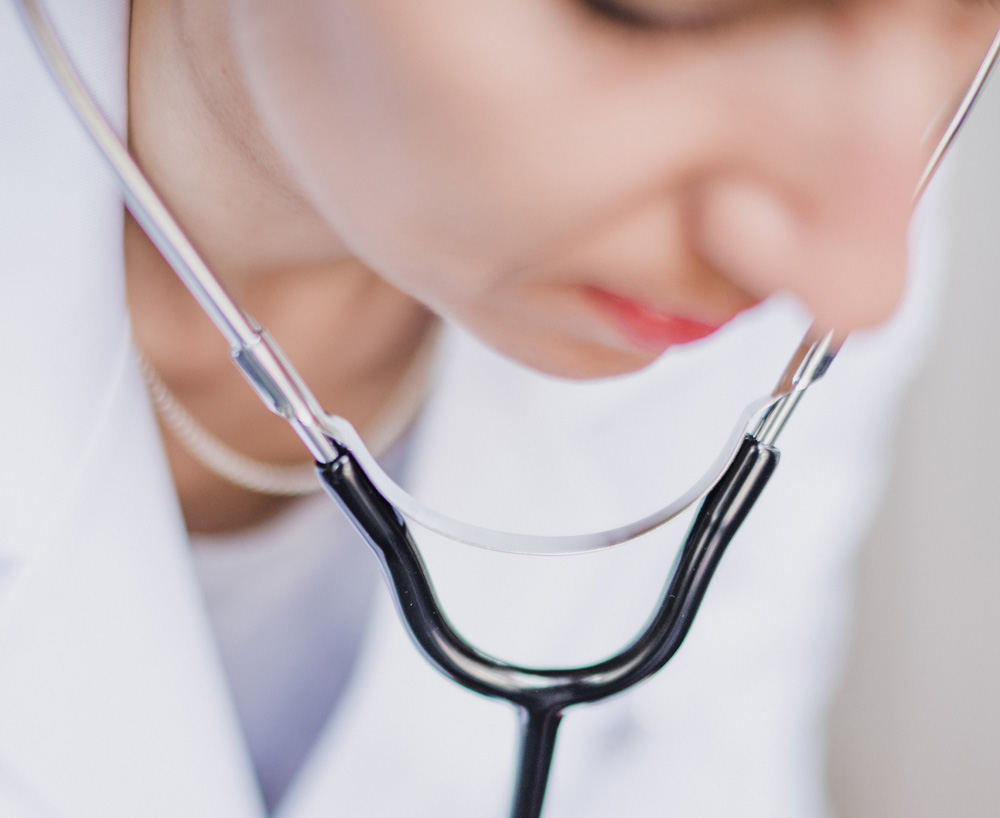 At Paywand Medical Centre we offer prompt friendly and courteous service to all patients. We are proud to provide you the best service.
Our services include the followings: immunization for children, urgent care, driver's medicals, travel vaccine consult,  serving patients with chronic conditions, etc.
Patients of all age – children to elderly –  are welcome to our centre.
Our Mission Is to Provide a Professional & Honest Approach to Health Care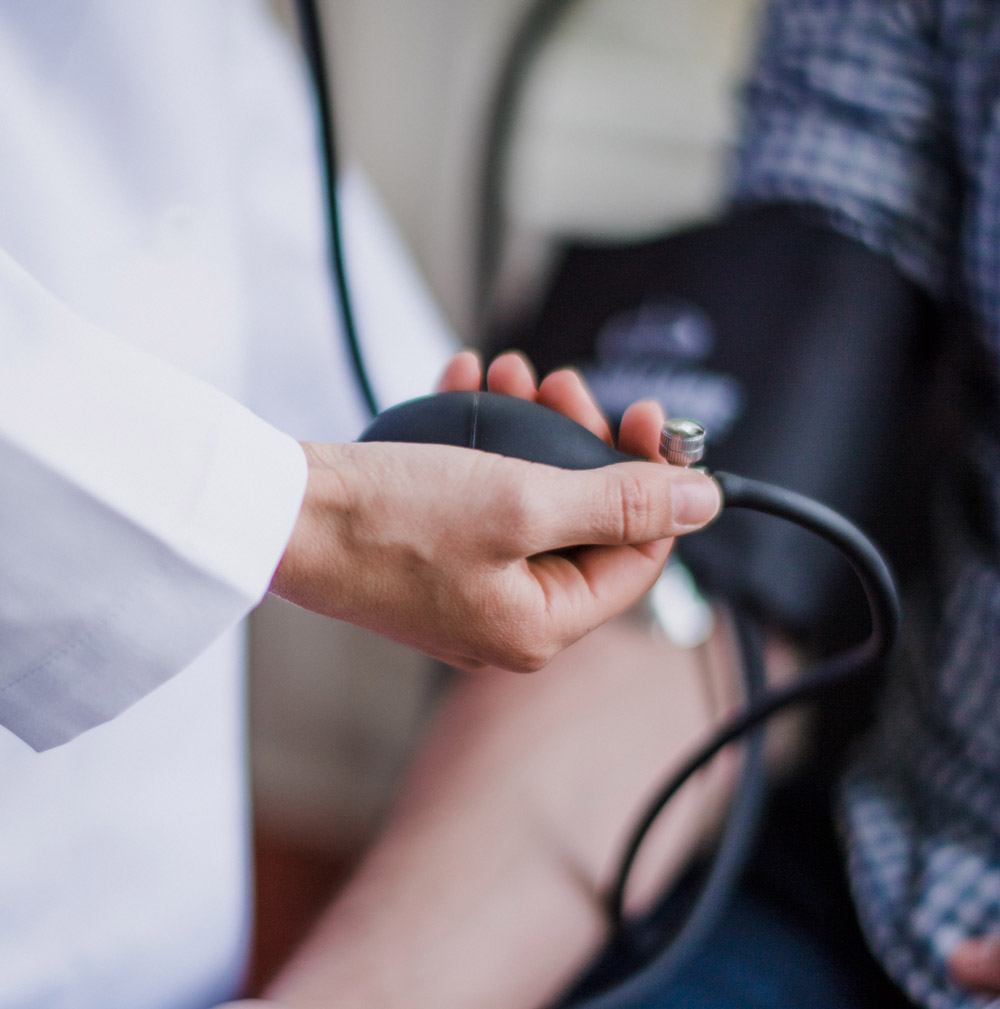 Professional & Friendly staff
Walk-in clinic and Family Practice
© 2019 PAYWAND MEDICAL CENTRE
Monday 9.00 – 6.00 PM
Tuesday 9.00 – 6.00 PM
Wednesday 9:00 – 6.00 PM
Thursday 9:00 – 6.00 PM
Friday 9.00 – 6.00 PM
Saturday 9.30 – 2.00 PM
Sunday - Closed
Phone  (289) 304-4666
Fax     (289) 304-4665
3905 Major Mackenzie Dr W, #113, Vaughan. ON. L4L 1A6
We are located at Major Mackenzie and Weston Road intersection