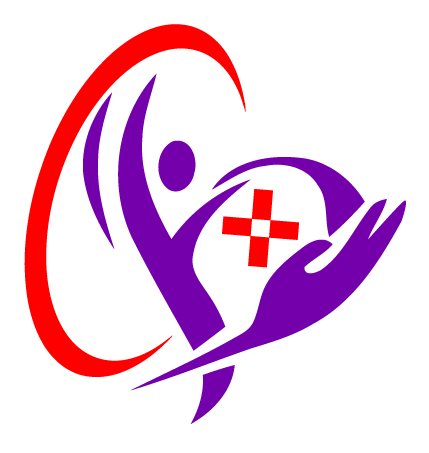 Healthcare at Your Convenience
At PAYWAND Medical Centre – Walk-in clinic and Family Practice- our mission is simple to make you feel and stay healthy. Whether you're coming in for a regular checkup or urgent treatment, our dedicated team of health practitioners have the skills and resources to take care of your needs. Schedule a consultation or come in today to see how we can help.
For Emergencies: Call 911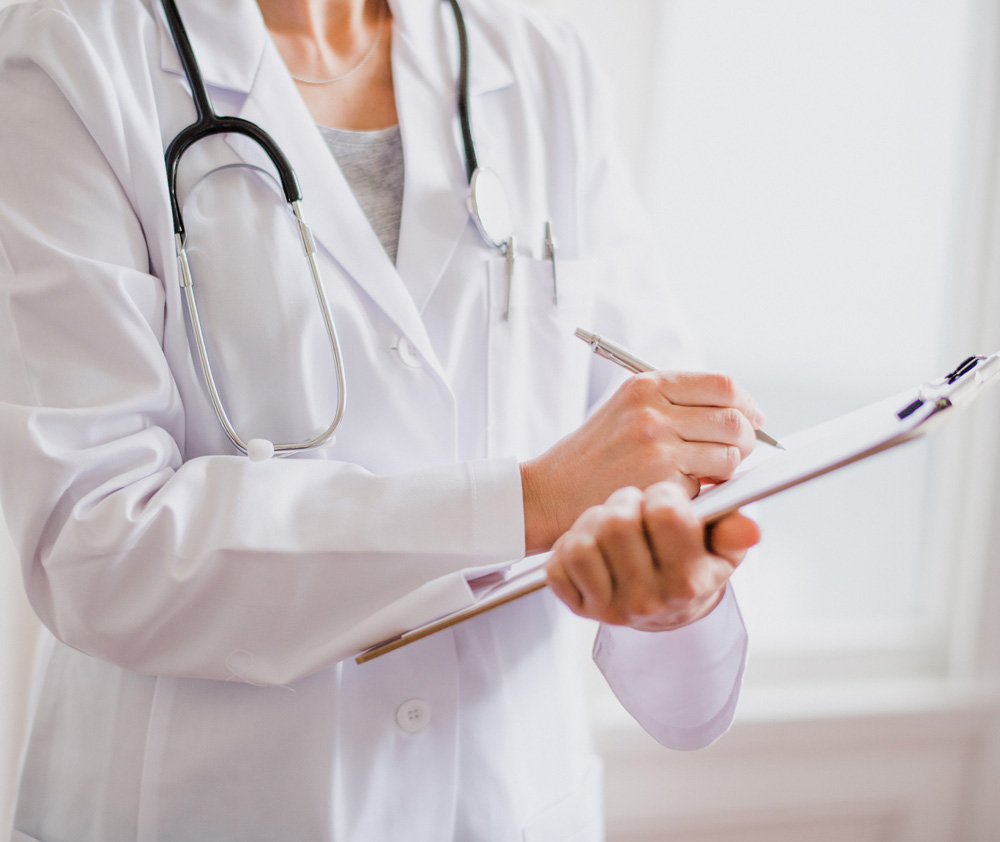 New Patients Are Welcome!
Taking Care of You!
The Best Walk-in clinic in Vaughan– we're dedicated to providing high-quality, personalized medical care to patients of all ages. By continuously evaluating and upgrading our services, we ensure that all patients receive the best treatment for their needs. Get in touch with us today to learn more and schedule an appointment.  
Our Medical Centre welcomes Walk-in patients or you can book an appointment to see our family doctor.
We're here to help you with all your needs. Get in touch by phone or email to book an appointment, to ask questions or to find out more information.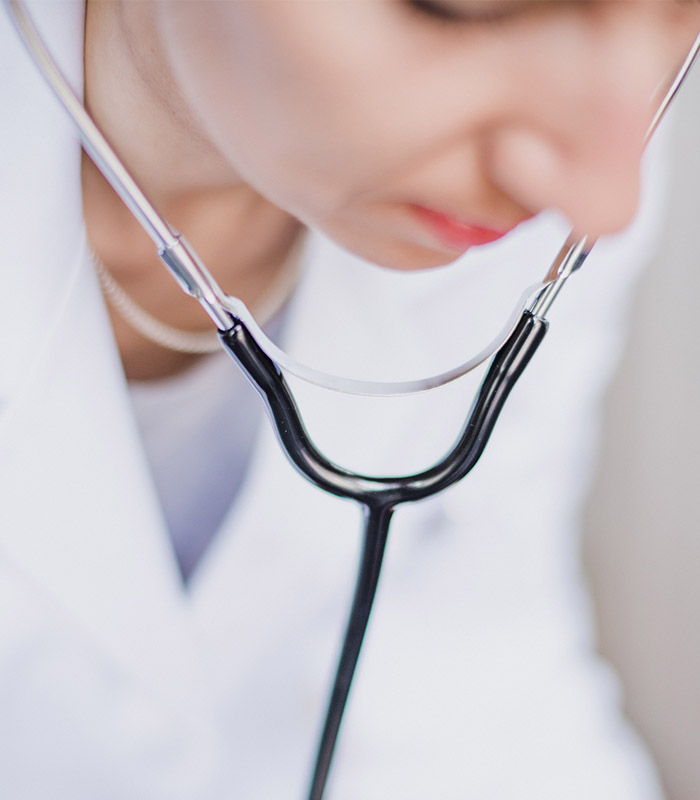 A Simple, Affordable Approach to Health Care
We seek to create an inviting space where your whole family can receive the care they need. The best walk-in clinic in vaughan, believes your health is your most important asset and will work with you to help you achieve and maintain the level of health you deserve.
We Are Accepting New Patients
A positive attitude goes a long way when your health is concerned, and at PAYWAND MEDICAL CENTRE which is best walk-in clinic in vaughan we make it the rule, not the exception. Incredibly patient and knowledgeable, our Family Doctor is committed to helping patients feel better and be well-informed when making important health decisions. Get in touch today to learn more.
Meet our doctors that helps their patients to relief them while they are in a very critical situation. Of course, they are friendly, sincere, hard working and most important, they are highly experienced and know how to handle the needs of their patients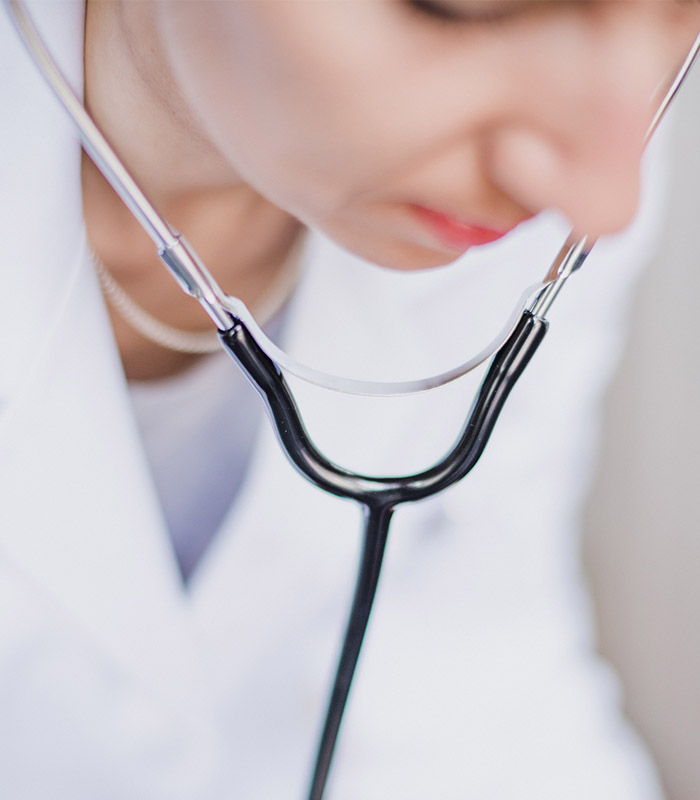 DR M H PAYWANDI
General Practitioner or Family Physician
As our Family Physician, Dr Paywandi is committed to providing the care you and your loved ones deserve. With exceptional expertise and true compassion, our patients always feel comfortable working with our family doctors.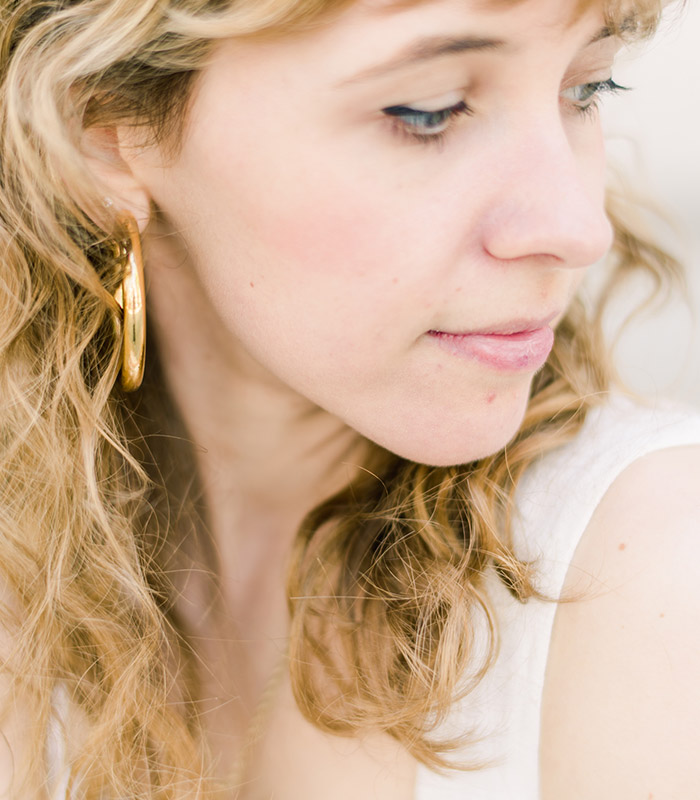 Better Health Care is Our Mission
SAME DAY APPOINTMENT IS AVAILABLE. New Patients Welcome!
info@paywandmedicalcentre.com
3905 Major Mackenzie Dr W, #113, Vaughan. ON. L4L 1A6
Walk-in clinic and Family Practice
© 2019 PAYWAND MEDICAL CENTRE
Monday 9.00 – 6.00 PM
Tuesday 9.00 – 6.00 PM
Wednesday 9:00 – 6.00 PM
Thursday 9:00 – 6.00 PM
Friday 9.00 – 6.00 PM
Saturday 9.30 – 2.00 PM
Sunday - Closed
Phone  (289) 304-4666
Fax     (289) 304-4665
3905 Major Mackenzie Dr W, #113, Vaughan. ON. L4L 1A6
We are located at Major Mackenzie and Weston Road intersection