We're here to help you with all your needs. Get in touch by phone or email to book an appointment, to ask questions or to find out more information.
For Emergencies: Call 911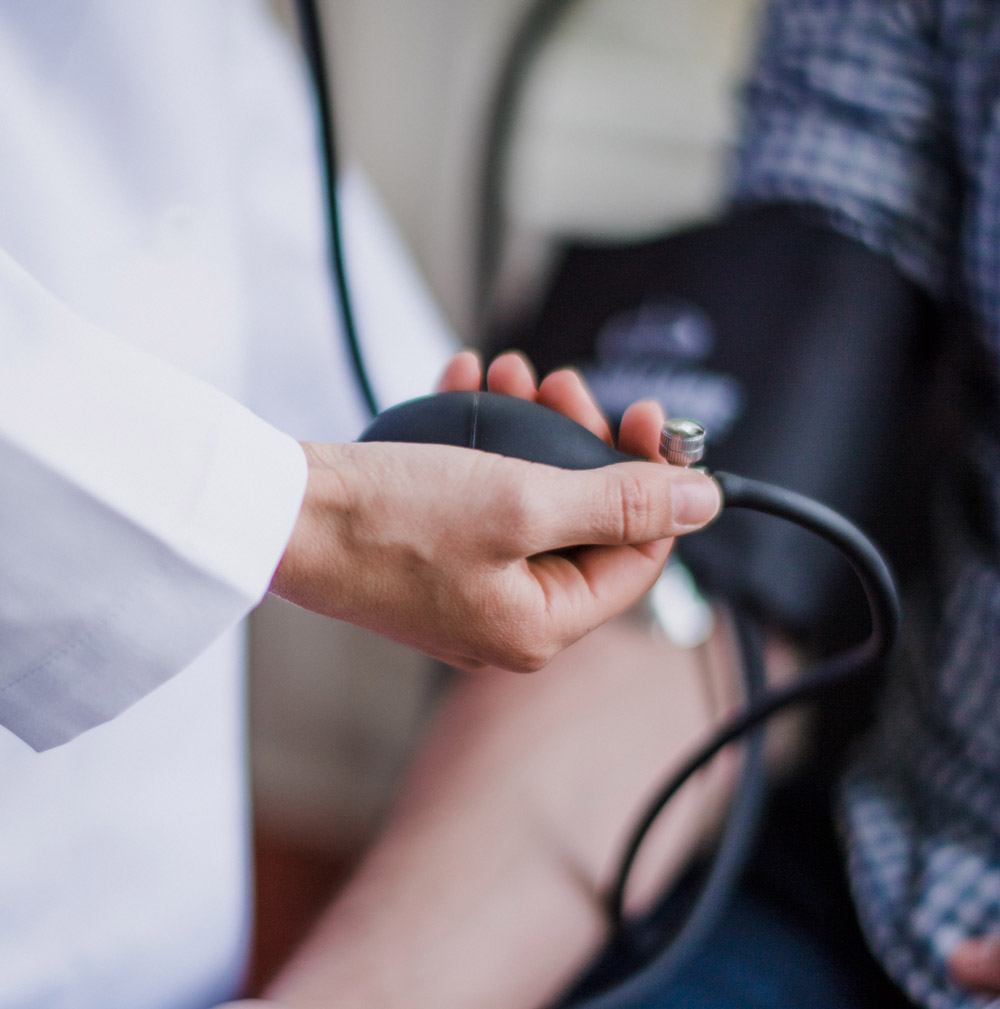 Pediatric Care
We see children of all ages with any illness to provide the support they need.

Vaccination
If you require any type of vaccination just ask our lovely doctors.  We do all types of vaccines.

Health Check
We provide preventive care medicine so you can stay healthy.  Talk to our doctor about screening tests for your health.

Non-Insured Services
Provide services not covered by OHIP too such as driver medical. Please ask our receptionist for prices.  Our rate is competitive.

Travel Consult
If you intend to go on holiday we do provide consult on what vaccination is required. It is non-OHIP service. Ask our lovely receptionist for our fees.

Primary Care
We provide primary care services from minor illness to chronic conditions – customized and comprehensive.

Well Baby Check
We provide neonatal baby care  – putting your child first.

Women's Health
Our Family Doctors provide women's  health care such as pap smear.
For further information, you  can contact us any time!
Better Health Care is Our Mission
SAME DAY APPOINTMENT IS AVAILABLE. New Patients Welcome!
info@paywandmedicalcentre.com
3905 Major Mackenzie Dr W, #113, Vaughan. ON. L4L 1A6
Walk-in clinic and Family Practice
© 2019 PAYWAND MEDICAL CENTRE
Monday 9.00 – 6.00 PM
Tuesday 9.00 – 6.00 PM
Wednesday 9:00 – 6.00 PM
Thursday 9:00 – 6.00 PM
Friday 9.00 – 6.00 PM
Saturday 9.30 – 2.00 PM
Sunday - Closed
Phone  (289) 304-4666
Fax     (289) 304-4665
3905 Major Mackenzie Dr W, #113, Vaughan. ON. L4L 1A6
We are located at Major Mackenzie and Weston Road intersection